Sam Craig Lawn, Sprinklers, and Leaks
Sprinkler/Irrigation Analyst and Landscape Manager
Deluxe Packages...
LAWN PACKAGE DEAL! Up to 500 SQUARE FEET OF: EZ-TURF SOD/MID IRON GRASS/ or your choice of Variety.
SPRINKLER AND DRIP SYSTEM INCLUDED: Connect to your existing irrigation
(1) 15 gallon Tree, (12) 1 gallon shrubs/plants, Up to (10)Tons of 1/2 inch rocks (your choice of colors)*Get up to 20% off for cash/credit card transactions!...$2,490.00 (No Tax)
Decorative granite rocks will be discussed in detail...
Package Price options:...(call, text, or email me for detailed information)...
DESERT PACKAGE DEAL! UP TO (10) TONS OF GRANITE ROCKS...(YOUR CHOICE OF COLORS) (1) 15 GALLON TREE, (12) SHRUBS/ PLANTS, CONNECTS TO YOUR EXISTING IRRIGATION SYSTEM, and GET UP TO 20% OFF FOR CASH/CREDIT TRANSACTIONS! $1,450.00 (No Tax)
**(Trees will be discussed)** Boulders, patios, flagstone, and dirt mounds are optional
Also offering Concrete/Cement work: Patio Extensions, and more.....
State of the Art!!: Irrigation to everything!!
Decorative granite rocks will be discussed in detail...
Package Prices: are negotiable and open for suggestions, plans and your feedback
Add Ons
Water Feature: Waterfall or Fountain
Extras: Bridge or Firepit
All packages can be customized, please call for consultation
In addition we offer these services:
Leaks and Repair services:**(Rates: Starting as low as $20.00 for small leaks and non-emergencies, but if there are more than (1) leak the cost would be more and larger leaks cost more depending and the severity of the leaks on how hard they are to repair, etc... **Troubleshooting and Reprogramming/ Automatic Timer Controller Clock...**Installation/Application of: Main Brand Names: Febco, Wilkins, Rain bird, Hunter, Nelsen, Rain Dial Plus, Orbit, and Water-Master. (I Will Save You Money up to: (50%) on your Water bill/GUARANTEED!!!
And we offer all of these Features:
Sprinkler and Drip Systems
Your options for shrubs.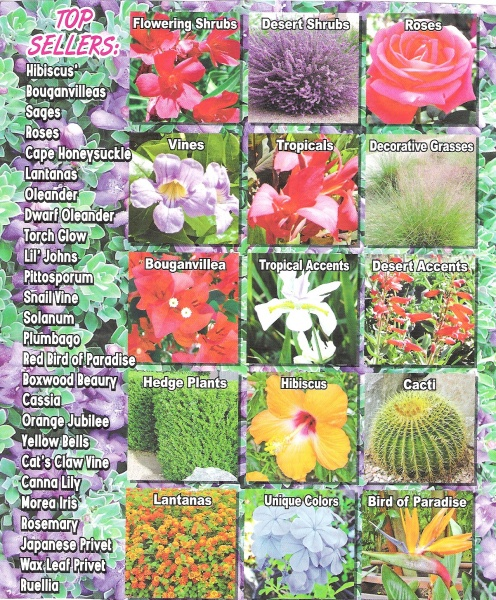 Your options for trees.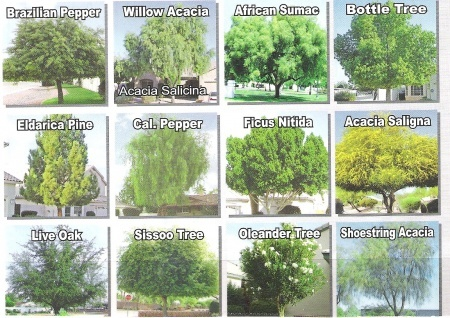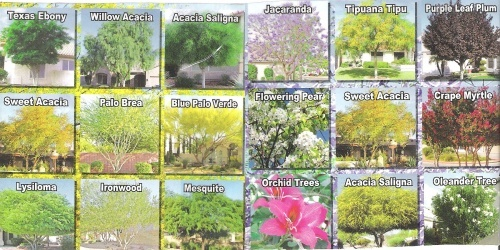 Your options for rock.
Arizona Gold
Apache Brown
Gray Mist
Palomino Gold
Saddleback Brown
Sedona Red
Time for Trees to be restaked or serviced: * Special Discount
Would you like to have a (super green) looking lawn all year long, and without those annoying weeds? Keep your irrigation system flushed, cleaned, and keep those annoying water leaks fixed. Save up to: 50% 0ff! on your Water bill/Guaranteed!
Call for a Consultation Today!
Samuel and Karen Craig
(520) 494-4623 Message
sam.craig55@gmail.com
Copyright � On the Move Concepts and Sam Craig Lawn, Sprinklers, and Leaks.com (Established 1990) Design by Alpha Studio